New - NHSGGC MyPsych App
The App for the Modern Mental Health Practitioner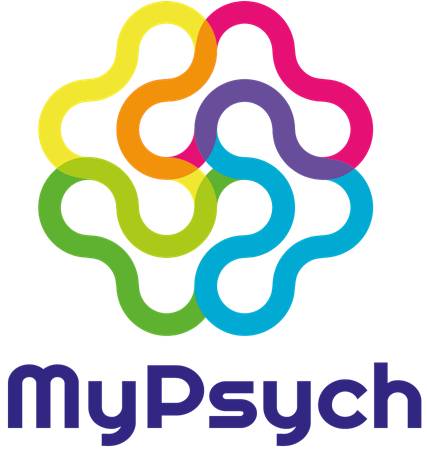 NHSGGC Mental Health Services (MHS) are excited to announce the launch of the MyPsych app which will provide mental health related guidance at your fingertips!
NHSGGC MHS have a number of clinical guidelines and medicine-related guidance to support safe and effective treatment of individuals with mental health conditions and those prescribed certain psychotropic medications.
The app includes important information on topics such as clozapine, lithium and long acting antipsychotic injections in an easy to use format as well as an A to Z list of all guidance.
Available for download from the App Store or Google play.
Desktop version available at: https://mypsych.nhsggc.org.uk.
Published 16/12/19. Medicines Update blogs are correct at the time of publication.