Subscribe to Medicines Update via
Latest Medicines Update Posts
Archives
Tags
Why should I update my GGC Medicines App?
When my GGC Medicines App tells me to update should I listen?
Every app seems to want to update regularly, and they nag with notifications until you give in and update. Update notifications can seem like an inconvenience especially while you're busy, but keeping your GGC Medicines App updated is important.
Checking your mobile app is on the most up to date content
To check that you are on the most up to date content please follow the steps below;
Open the Adult Therapeutics Handbook within the app
Select the "Introduction" chapter
Select the "Editorial Group and Acknowledgements" section
Scroll to the very bottom of the page and check the "Content last updated" date. At time of publication this date is 29.01.2018 but this can be checked here for future updates.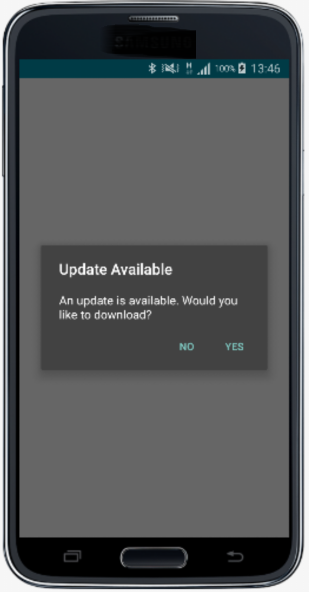 If your app does not state the correct date and you are unsure how to update your content please contact ggc.medicines@ggc.scot.nhs.uk. The GGC Medicines desktop site here is always live with the most up to date version of the Adult Therapeutics Handbook.

For more information or assistance with any aspect of the GGC Medicines app or Therapeutics handbook please contact ggc.medicines@ggc.scot.nhs.uk
Published 21/02/18